Traditions, family,
and attention to detail
In Italy, family is everything. Without family, we wouldn't have traditions or thousands of uniquely Italian recipes that are so loved by people all over the world. So, it's not a surprise that my decision, in 2015, to open a restaurant, was largely inspired by traditional Italian values. I feel lucky that I can express and pass them on through my love of cooking.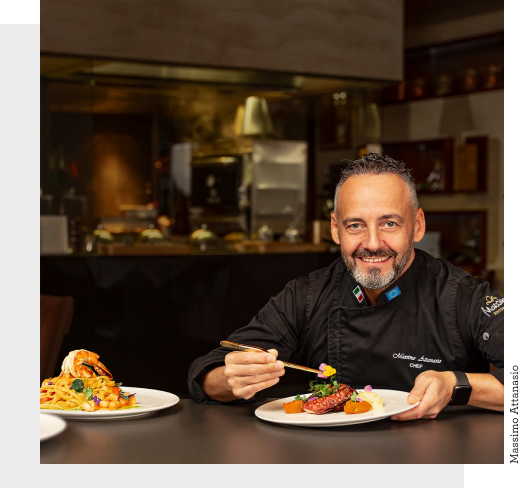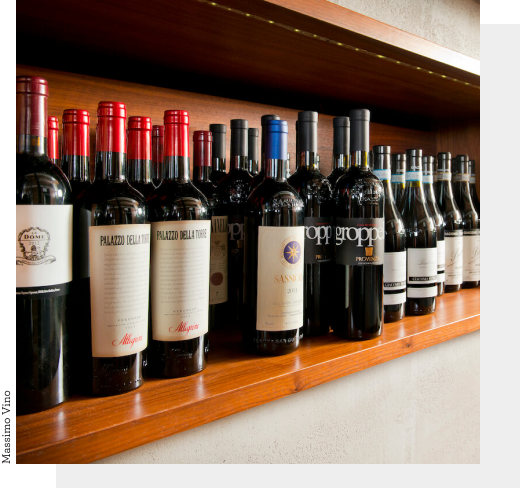 Great Italian dishes call for great Italian wine. The wines I serve at my restaurant are hand-picked and guarantee an exquisite culinary experience. Some of the finest wines I recommend include Coda di Volpe, the famous Brunello di Montalcino from Piemonte region, as well as delicious wines from Sicily, Tuscany, and Puglia. 
Special place for
special culinary experiences
If you are a fan of true Neapolitan pizza, my restaurant is the place to visit. Our dough is prepared with authentic ingredients and a whole lot of Neapolitan passion. Pizza is only one of the many Italian dishes we offer. Our menu is a selection of the best and most flavorful dishes from all corners of Italy and is sure to satisfy everybody who likes Italian cuisine. 
Welcome to my little Italy
by the Danube
My restaurant truly feels like home to me, and I hope the feeling of homeliness also translates to all my dear guests. Right from the start it was my wish to create a place in Bratislava that feels welcoming and warm. I really hope I succeeded, and I can't wait to meet you when you visit.